For Candidates
We know that finding a new job is challenging, that's why at CTC we guide you through the recruitment process so that you have the best chance of success.
"I personally love building strong professional relationships with our candidates. It's about really understanding where they want to go and making them feel that we truly don't just view them as a number but, that we really care about their career and development. We make a lot of effort to ensure they are thoroughly prepared for interview so they can focus on portraying their best self and enjoy the process."
Solette Rhodes
Consultant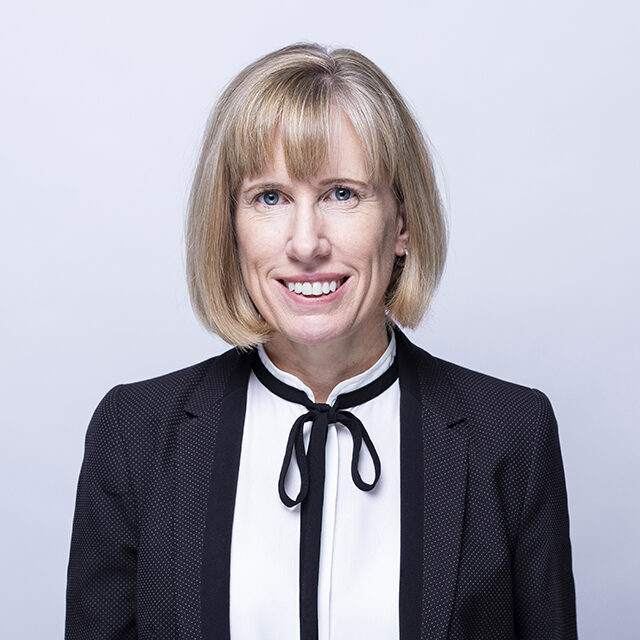 As a long-standing preferred supplier to the world's leading Life Science companies as well as SME's and start-ups across Switzerland and Europe, we recruit to fulfil a wide range of employment opportunities. These include contractor, permanent, project/freelancing, and senior appointment/executive interim roles. Using our extensive experience in both recruitment and the Life Science industries we propose positions to our candidates best suited to them. We take careful consideration of the individuals' full skill-set, including professional qualifications and background, team-ship, communication competencies and their career expectations/ambitions.
Your first contact at CTC will be with an individual from our accomplished Recruitment Team, with the subject area expertise aligned to your experience. Along every step of the process, you are guided and supported with relevant feedback following applications and briefed in preparation for interviews to encourage you towards the best chances of success.
From the point at which you accept a contractor position, the CTC Talent Care Team ensures your smooth on-boarding, provides on-going assignment support and enables your integration into the professional CTC community. They uphold CTC's people-centric and quality focused values in their care of the diverse group of contractor employees. This dedicated team will look after your employment journey, until the very last day and often beyond.
At CTC we have a strong commitment to life-long learning, so whilst you are on contract placement with us, we optimize your opportunities to access our selection of further education that supports your development goals. These can range from professional and soft-skill courses, to best-practice sharing and bespoke trainings. Preferential entry rates are awarded to our employees to enable and encourage these life-long learning values.
There are many benefits of being cooperating with an agency like CTC - our recruitment team have diverse industry expertise and therefore a thorough understanding of the role/s you are applying for.  You will be assigned a dedicated recruiter who has expertise and experience that is aligned with the role that you are applying for. Your recruiter will guide you through the application process, maintain clear communication throughout and help you to thoroughly prepare for interview/s to support the success of your application.
CTC has a long-standing established network with Pharma and Biotech companies, the Medical Devices Industries and Non-Profit R&D Organisations, so one of the many mutual benefits of this is that we have exclusive roles that can't be found elsewhere.
By submitting this form, you confirm that you have taken note of our privacy policy and that you agree to the storage of your entered data.