Living in Germany
Moving to a new country can be exciting but also a little daunting. If you are thinking of working and/or living in Germany, we hope that the following information will give you some insight into what it's like to live in the most populated country in European Union.
Introduction to Germany
Germany and it's people have an ancient history but the German nation as we know it today was only unified in the 19th Century.  The country currently boasts the largest population in the European Union and has a rich varied landscape. Germany is also known for it's lively arts and cultural scene, particularly in the country's capital of Berlin.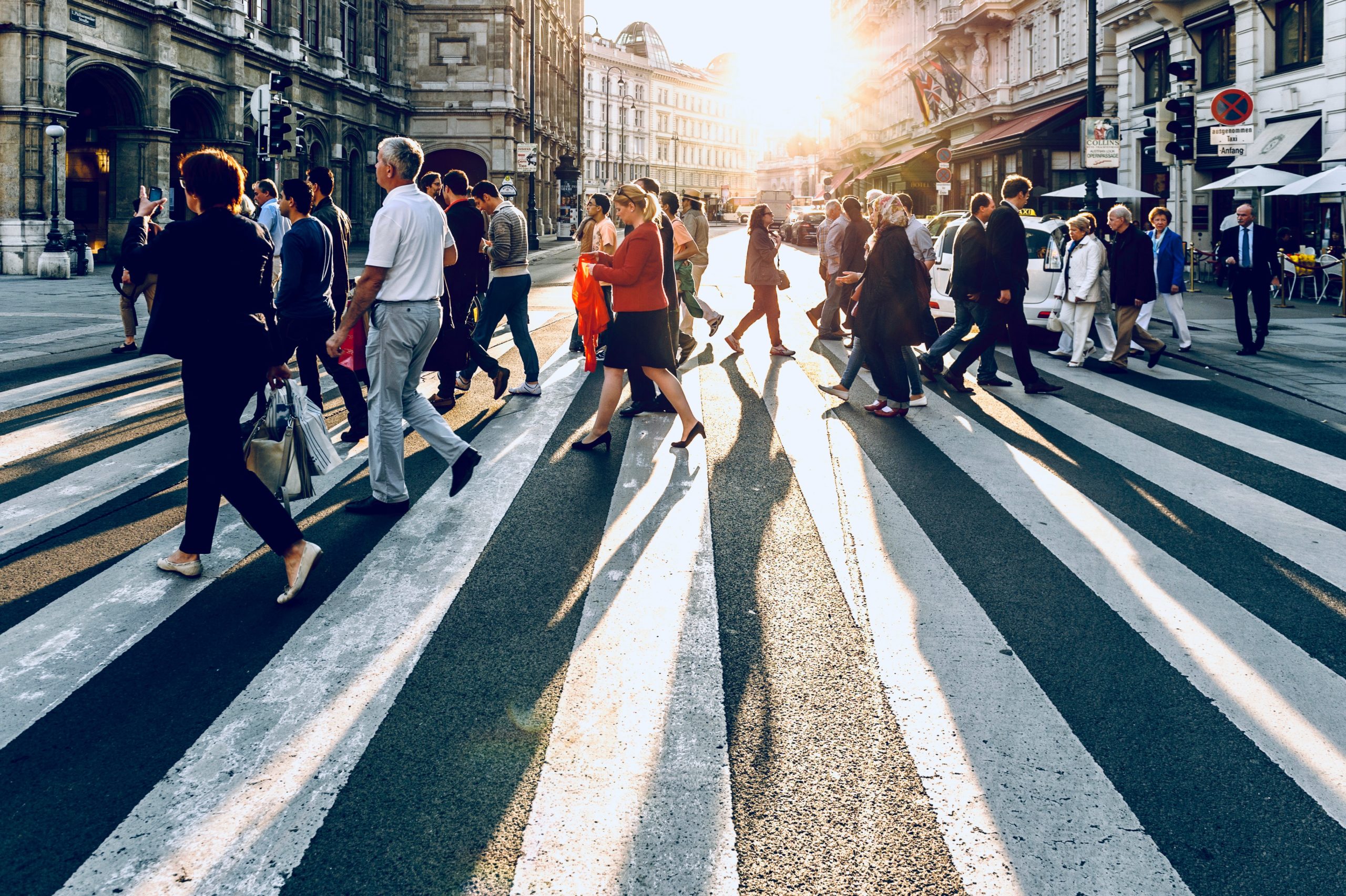 The country has an estimated population of 84 million. The largest populations can be found in the bigger cities such as Berlin,  Hamburg, Munich,  Cologne and Frankfurt. Germany has the 4th largest foreigner population in the world, making it very culturally diverse! 13% of the population is foreigner born and a large part of this percentage is made up of Turkish and Polish nationals.  Germany's neighboring countries include: Austria, the Netherlands, the Czech Republic, France, Luxembourg, Denmark, Poland, Switzerland, and Belgium. Thus, there are many individuals from these neighboring countries living in Germany and vice versa!
Economic Status & Quality of Life
Germany is known for its good economic status. It currently ranks 14th in the OECD countries in terms of GDP per capita.  The main economic sectors are services (69%) and industry (24%).  According to the World Economic Forum, Germany ranks 7th on the Global Competitiveness Index 4.0 (2019).
Due to its wealth, Germany is able to offer its population high standards of living and the country has very good infrastructure, such as a reliable public transport system, well looked after public spaces and services and a reputable education system.
Munich, Düsseldorf and Frankfurt are ranked as being amongst the best 10 cities in the world in which to live, according to the Mercer ranking of 2019.
Unsurprisingly, German is the most commonly spoken language in Germany. Much like other countries however, there are multiple different dialects and nuances to how the language is spoken across the land.  Northern Germany is known for speaking the most traditional form of so-called "high german" and the South, East and West are known for more dialect variations.  Linguists estimate an impressive 250 different kinds of German dialects!
In the business world, English has been established as the second language. In larger companies that operate internationally or those who are a German affiliate of a global player, English may even be the primary language (at least in the headquarters).
Germany's large and diverse population combined with its history has allowed it to develop a wide array of customs and traditions as well a rich art and cultural scene. One of the most well-known and visited German festivals is Oktoberfest which starts in late September and takes place over the span of a month. Oktoberfest is a folk festival which centers around spending time in good company with cold beer, fresh sausages and other traditional delights in local Beer gardens. It is certainly the most popular German festival, however, due to Germany's pagan roots and long Christian history there are numerous religious and folk celebrations year round. Amongst its cultural wealth, Germany is also known for its progressive policies with regards to immigration, gender equality and LGBTQ+ rights which has benefited the diverse, multicultural landscape.
The most populated cities also host a wide variety of museums, music events, cultural venues as well as traditional and contemporary eateries. The capital, Berlin, is particularly well known internationally for its art and music scene!
The country also has variety when it comes to landscape: whether you enjoy long hikes, biking or wild swimming, there is plenty to choose from when it comes to outdoor activities. The Germans are known for their enjoyment of sports, so there are also many different active sports clubs and teams to join.
Looking for detailed information on living in Germany? Find it here:
Professional Networking Organisations
By submitting this form, you confirm that you have taken note of our privacy policy and that you agree to the storage of your entered data.