RPO
Let us help you grow your company by doing the recruitment for you until you are big enough to hire a/our recruiter to grow even further!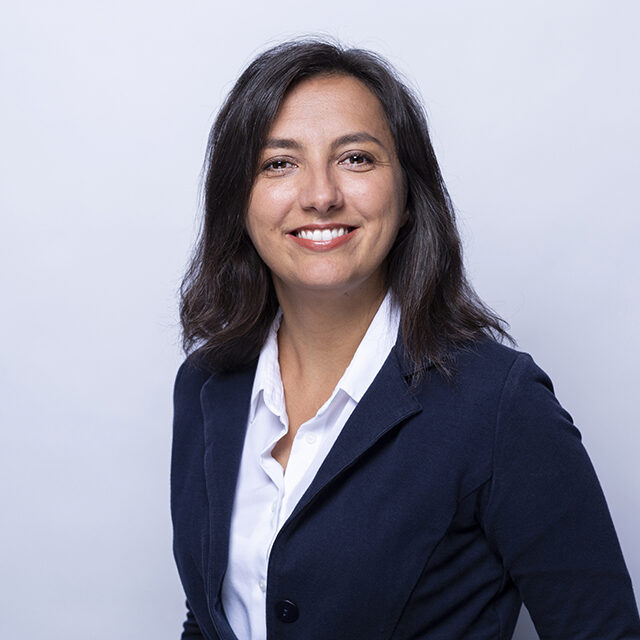 "The concept of Recruitment Process Outsourcing has been around for about four decades. We will help you during these phases of growing the company and may even help you set-up or up-skill your inhouse recruitment team."
Isa Pioppi
Client Liaison Manager
Recruitment Process Outsourcing (RPO) / Recruitment Process Insourcing (RPI)

You'll often hear the term RPO mentioned in passing, but it isn't always clear what's being discussed or what the broad term actually covers. RPO and RPI are essential elements of the growth strategy for SMEs.
RPO simply stands for Recruitment Process Outsourcing. It is our core business at CTC and something we excel at because of our depth and breadth of knowledge of the Life Science Industry.
It can be tricky to handle your own recruitment and staffing processes for a number of reasons, but the main ones that come up time and time again are:
The hiring, legal and regulatory and market landscapes change so quickly that it is extraordinarily hard for an HR generalist or a team of HR generalists to keep ahead of the curve to run a truly great process that will result in the hires you need to grow your business and to keep it relevant in a fast-paced marketplace.
It can be prohibitively expensive to run a dedicated team of recruitment specialists in-house who may or may not be running recruitment campaigns all year round.
Outsourcing is the answer to these issues as it makes your business a lot more agile with all the knowledge, up to date skills and processes in place at your fingertips at all times.
The process of recruitment outsourcing isn't new. The concept has been around for around four decades. So, your business wouldn't be adopting something that isn't tried and tested.
Would we recommend it to everyone? No. But think about the stages from a start-up to a large company:
As a start-up, you only want to hire a few, hand-picked employees.  You might involve a recruitment agency.  But the numbers are too small to think about RPO.
Once you start to recruit regularly, it may be too expensive to have a dedicated recruiter (or even several recruitment specialists in different areas).
That's when CTC is the partner of choice for (Recruitment Process Outsourcing) RPO!
With the right talent flowing in, your company will grow even further.  And then, you might want to take one of our recruiters into your team.  We have arrived at Recruitment Process Insourcing (RPI).
CTC is uniquely positioned to help you to develop your recruitment processes and grow your business. We have all the skillsets, processes, industry knowledge and connections to get the job done much faster, more efficiently, more cost-effectively and with better outcomes for your business than running an in-house team.
As a company specialising in recruiting solutions we can offer you a wide range of services that we will tailor to your organisation's specific needs. We have all your needs covered from helping to create your talent strategy right the through the recruitment and screening process to the onboarding of your new hires. We will also take on payrolling if your needs extend to that.
By submitting this form, you confirm that you have taken note of our privacy policy and that you agree to the storage of your entered data.