For Clients
We are recruiting experts that can help you with anything from finding talent for your team to supporting you with payrolling, HR services and consulting.
"Years of experience and the use of efficient recruiting technologies enable us to find convincing candidates who strengthen our clients' competitiveness"
Khaled Jankowitz

Senior Business Development Manager Germany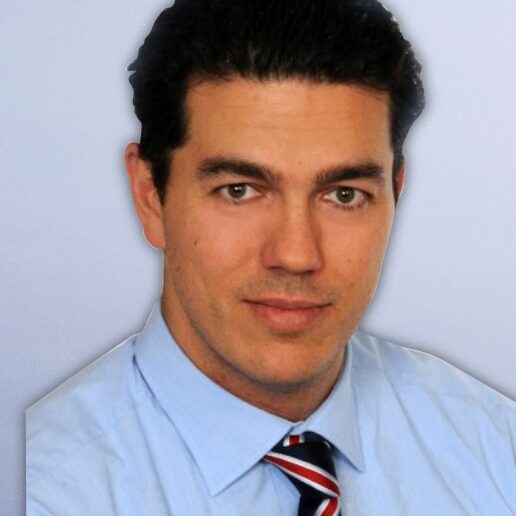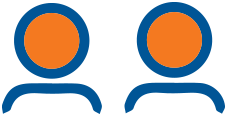 We know the talent to support our client's mission – as a permanent colleague, a contractor or consultant in nearly any area of the Life Science industry. At CTC we have over 100 years of combined Life Science industry and recruitment experience. We have been engaging with and providing talent for our clients for over 25 years - and for much of this time have been both exclusive and preferred suppliers to our industry partners. Through experience, our team has been able to extensively develop and utilize their recruitment toolkit meaning that we can thoroughly understand the needs of our clients and match these needs and desires with talented candidates from our diverse network of Life Science professionals. We recruit for contractor, permanent and freelancer positions, executive interim/consultant roles as well as mandated search/market mapping assignment and team-builds outs.
When we have the opportunity to work with you as a client, we will build a comprehensive brief regarding the candidate you are looking for. This brief includes the candidates desired educational and professional background, their soft skills as well as any other key information regarding the context of the hire. Understanding your company and team culture is of upmost importance to us, as we believe this is how you really find the perfect fit. We will share with you our market expertise and advise on the best strategy moving forward to allow for an efficient and robust process.
Our objective is to deliver talented industry professionals who add value from their first day and seamlessly blend into your team and project. Our established global candidate network combined with our insider perspective on life sciences, in-depth knowledge of European requirements as well as flexible, prompt and people-centric approach allows us to fulfil your individual needs and offer you a custom, fit-for-purpose solution.
If you would like to know more about our services and speak to one of our highly skilled team-members then get in touch. We would be delighted to assist you in identifying a specific resource for your team or project.




By submitting this form, you confirm that you have taken note of our privacy policy and that you agree to the storage of your entered data.