Finding a job through CTC
Whether you are looking for a contractor or permanent role, a freelancing or project opportunity or you are an executive seeking a new position, CTC is here to help orient you on your career journey and match you to a suitable role.
"CTC builds and maintains long-term partnerships.  In our major accounts, we have placed hundreds if not thousands of highly talented contractors. Most of them work beyond their initial assignment and many are taken over by our clients into headcount roles. Many are noted for their outstanding contributions to our clients ."
Silvia de Bellis
Principal Consultant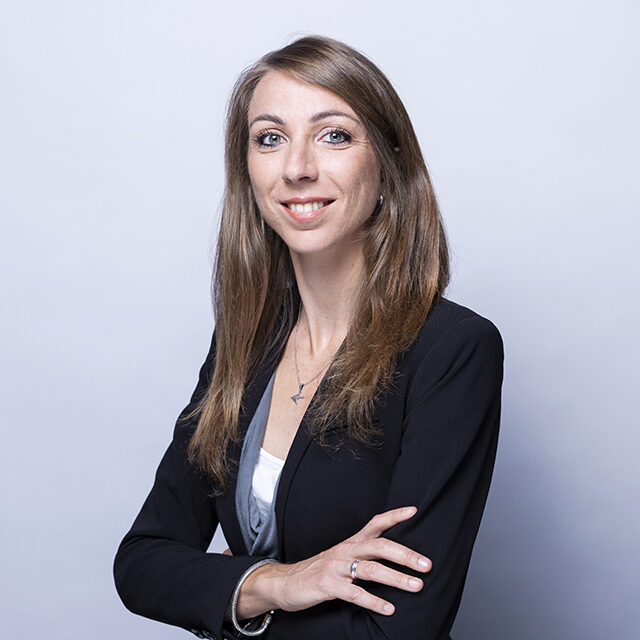 Finding a job is never an easy task and finding one that is relevant to your skills and goals can be even more challenging. We understand that taking on a new role is about more than finding a position that matches your experience, it's also about making sure that this next opportunity is leading you in the right direction for your career aspirations.
If you are looking for a new position in the Life Science industry, CTC is a great place to start. We have over 20 years of experience within the industry and long-standing successful relationships with Pharma and Biotech companies, the Medical Devices Industries and Non-Profit R&D Organisations across Switzerland and Europe. Our wide network of industry contacts and proactive approach within this community means that our recruitment consultants are highly informed regarding new trends and positions in the market.
We welcome all applications with relevant working/residency permit or Swiss/EU-Citizenship. Your application will be treated with the strictest confidence, and your CV is only sent to clients once the position has been discussed and approved by you. We will be happy to receive your CV even if the position you are looking for is not currently listed on our vacancies web page. For more information about finding a job through CTC, whether this is a permanent, contract, project/freelancing or executive interim, please click through the menu below.
We understand the significance of a permanent role opportunity, that's why we always conduct an in-depth interview to ensure we have a clear understanding of your soft-skill competencies, experience, expectations and aspirations. This quality-focused approach is key to matching your talents with our client roles.
Throughout the recruitment process, we keep you updated so you know what to expect. We believe that it's very important that you are well-informed and prepared for your interviews. Our candidates enjoy higher success rates thanks to this thorough process at every step along your recruitment journey.
As a CTC permanent candidate you will enjoy:
Access to our established client network
Advice and assistance for CV and interview
Support with salary negotiations
Facilitation until final contract signature
Sharing of in-depth knowledge of German requirements
Prompt and flexible support
Provision of information on future CTC training courses
By submitting this form, you confirm that you have taken note of our privacy policy and that you agree to the storage of your entered data.