Consulting & SoW Services
Our vast talent network in the Life Science industry allows us to gather/allocate the right teams when you need Consulting and SoW's support.
"You may just be looking for external advice or expert knowledge on a priority topic. Other clients have asked us to cover an international study site in a clinical trial, or to manage an international project.
With CTC you can establish a Statement of Work (SoW) to enable a specific service goal to be achieved. This leverages external expertise resources within a pre-set time and scope."
Christina Brewster-Maund
Director Resource Management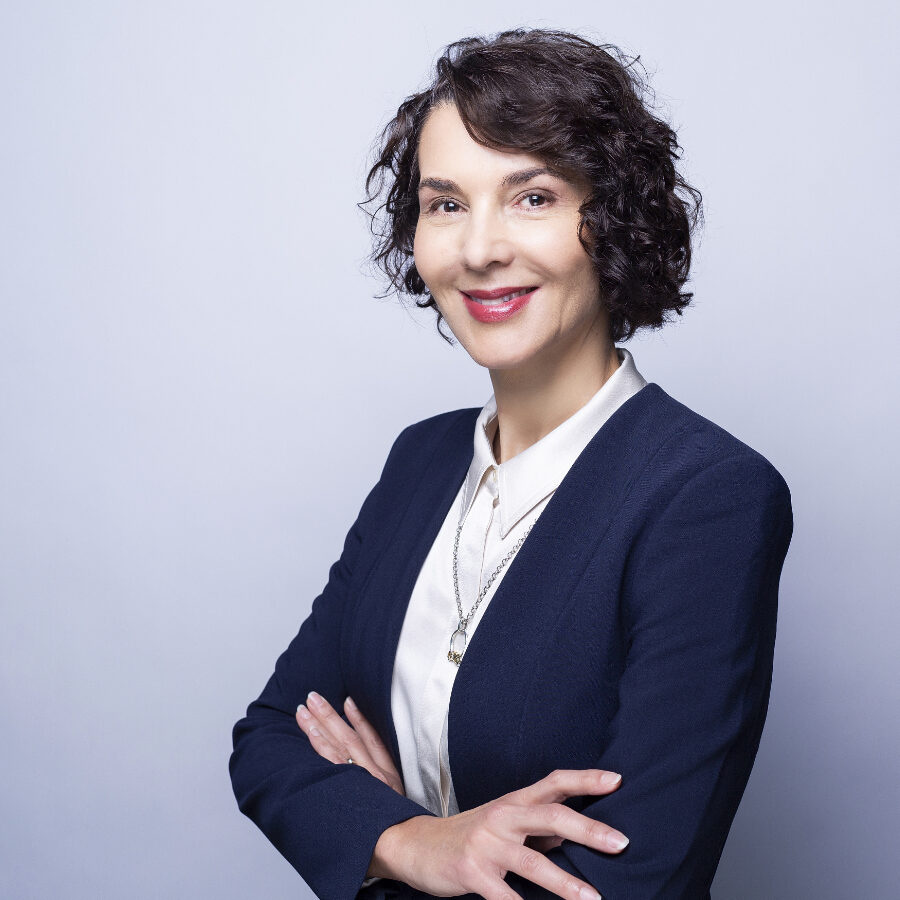 Sometimes meeting the high demands of priority projects can be particularly challenging to internal teams, and our clients may seek additional external advice or expert support/services to enable these to be achieved. CTC consulting services offer a comprehensive framework of Statement of Work (SoW) options to enable a variety of advisory and/or service deliverables to be accomplished. We aim to help you more effectively realize your specific objectives by deploying external expertise sourced from our extensive life sciences network. Together with you, we will meticulously define and develop a customised SoW ensuring a clear scope is outlined, including identifying specialised workforce requirements, the services or deliverables to be provided, the timeframe for completion, estimated costs, and other expectations.
We'd be delighted to hear from you, and explore how best to support your life sciences project, service or training needs!
Typically the following are addressed in a SoW:
Purpose and scope of work: A description of the work to be done which may also specify skill-sets, knowledge, hardware and software involved. Clearly defining what is considered as in-scope and out-of-scope.
Period of performance: This specifies the allowable time for the project.
Deliverables schedule: This itemises the service/advisory deliverables to be met.
Applicable standards: This specifies any industry specific standards that need to be adhered to by those fulfilling the contract.
Special requirements: This specifies specialized workforce requirements, such as degrees, certifications of personnel, travel requirements, and anything else not covered in the contract specifics.
Payment schedule: Agreed terms for payments, these may be up-front, monthly or phased.
Miscellaneous: Important items not part of the main negotiations may be listed to ensure they are not overlooked.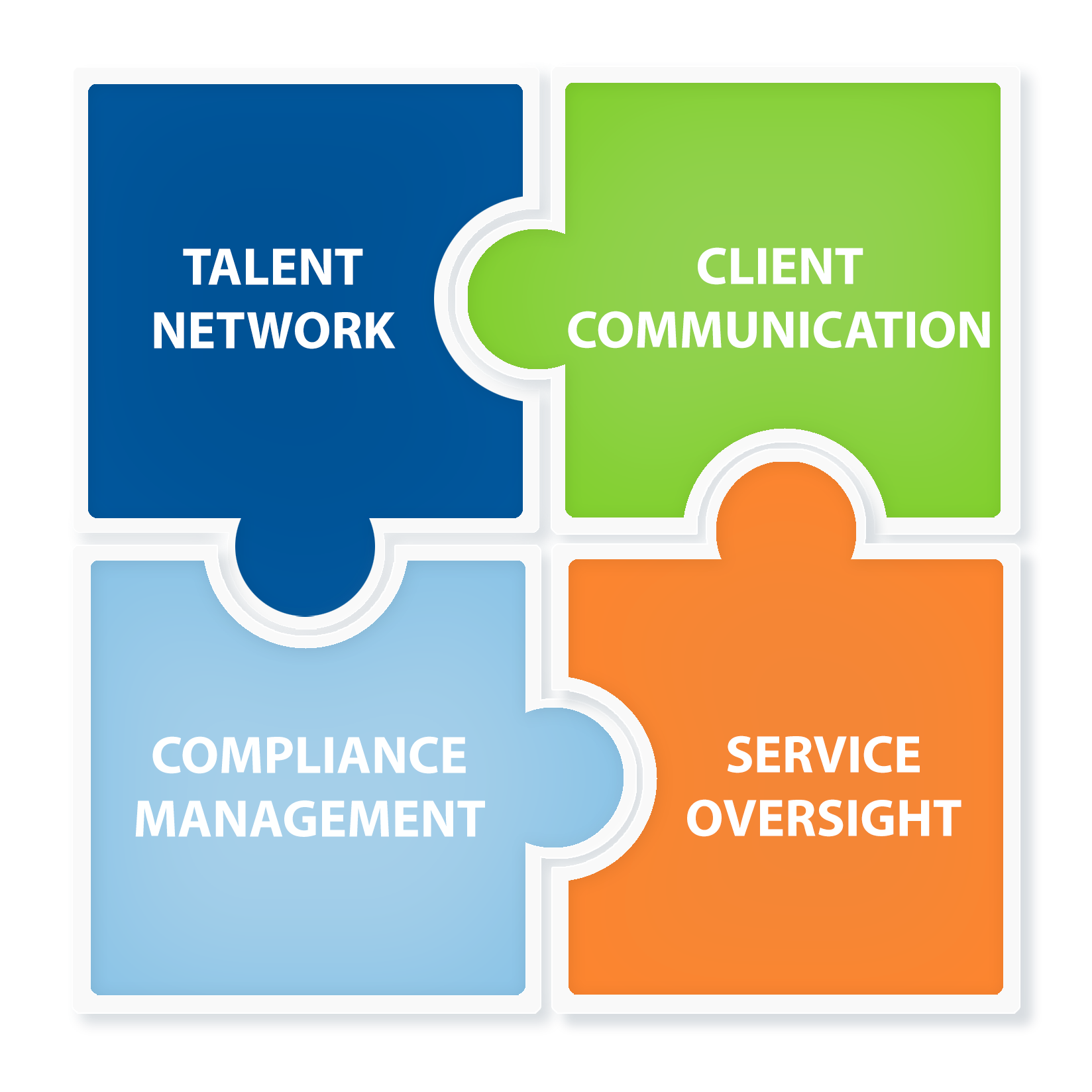 "Gig-economy" type projects – multiple relatively small scale projects where we are delivering on a time and material basis.
Freelancers / Executive interims who are involved in relatively short but critical projects for clients such as inspections, audits and submissions.
By submitting this form, you confirm that you have taken note of our privacy policy and that you agree to the storage of your entered data.